What Is Vape Merchant Account?
A vape merchant account is a type of merchant account specifically designed to process payment transactions for vape businesses. This is different from a regular merchant account in that it takes into account the unique needs of vape businesses and the legal restrictions associated with them. With a vape merchant account, vape businesses can accept payments from their customers and have the funds deposited into their business bank account.
Vape merchant accounts are a necessity for any vape business, as they provide a safe and secure way to process payments. They also ensure that the business is in compliance with applicable state and federal laws. Additionally, having a vape merchant account helps to protect customers from fraud and identity theft as well as streamlining the payment process.
Vape Merchant Account Benefits
When choosing a vape merchant account, there are several factors to consider. First, you should make sure the merchant account provider offers the features you need for your business.
This could include things like fraud protection, customer support, and the ability to process different types of payments. You should also make sure that the merchant account provider is compliant with the relevant laws and regulations.
In addition to choosing the right merchant account provider, you should also be sure to read the terms and conditions carefully. This ensures that you understand the fees and other costs associated with the account.
Vape Merchant Account Service Of Epaymentsolutions
If you're a business owner in the UK looking for an efficient and secure way to process payments from customers who use electronic cigarettes, then a Vape Merchant Account Service from ePaymentSolutions could be the perfect solution for you. With this service, you will be able to accept payments from customers using any major credit card or debit card, as well as via other payment methods such as PayPal and Apple Pay. This allows you to offer your customers a variety of payment options, making it easier for them to purchase your products.
The ePaymentSolutions team understands the importance of providing secure, reliable payment solutions for businesses in the UK, and their Vape Merchant Account Service is designed to give you maximum security and flexibility. Their experienced team of experts will work with you to develop a tailored payment solution that meets your specific needs, giving you the confidence that your customers' financial data is always kept safe and secure.
The Vape Merchant Account Service from ePaymentSolutions also provides an array of other features, such as fraud protection and 3D secure authentication, to ensure your customers have a safe and secure payment experience. You can also benefit from the company's advanced analytics and reporting, which provides you with valuable insights into customer spending patterns, enabling you

Vaping is a $20 billion industry that grows each year as more and more people turn to vape instead of traditional cigarettes.
The UK E-Cigarette and vape market passed the $2 billion mark in 2021 and will continue to grow each year as new brands are released.
Vaping can be seen as an alternative to smoking and being available in thousands of different flavours vape really gives consumers a different option to the traditional cigarette, this is a contributing fact to the emergence in vape shops on the high street.
Some vapes are also available with CBD ingredients also, these websites will be harder to place and must go through the CBD underwriting process rather than traditional vape.
Standard vape websites are very popular in 2022 with millions of users choosing to purchase their vape online.
Merchant accounts for Vape stores are a little tricky to obtain in some cases, and in 2021 PayPal had a massive cull of Vape stores which terminated thousands of stores in one swoop leaving them unable to process payments for their vape website.
Luckily ePayment Solutions were on hand to help out these merchants that were terminated and could find them a suitable payment gateway for their vape business to enable them to start taking payments again.
Again, acquirers see vape merchant accounts as a high risk and tier one acquirers traditionally don't like to board vape businesses due to reputational management reasons.
However, ePayment Solutions have access to several acquirers that can support you in taking payments for your vape business and advise you on what merchant account would be the best fit for your business in order to start accepting Visa and Mastercard payments.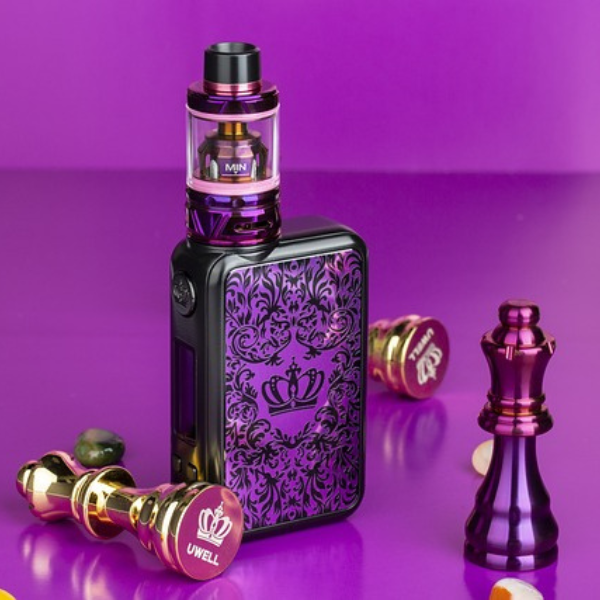 But before we can get you set up with your vape merchant account there are a few things that you should be aware of before you start:
Talk To Our Expert Today
We have helped hundreds of businesses throughout the UK save money on their rates. Book a review today!
Email us
naveed@epaymentsolutions.co.uk