What Is A Travel Merchant Account?
A travel merchant account is a specialized type of merchant account tailored for the travel industry. This type of account allows travel businesses to accept credit card payments from customers around the world in a secure and efficient way. It is essential for any travel business to have a travel merchant account in order to process payments from customers.
A travel merchant account works similarly to any other merchant account. It is a type of bank account that is used to process credit card payments from customers. It is usually set up with a payment processor, such as Visa or Mastercard, who will process the payments for the business. The payment processor will then deposit the funds into the travel merchant account.
Travel Merchant Account Benefits For Users
The biggest advantage of having a travel merchant account is that it allows businesses to process payments quickly and securely. It also allows businesses to accept payments from customers in different currencies, which is essential for any international travel business. Additionally, travel merchant accounts can be integrated with other systems, such as accounting and invoicing software, which makes it easier to track payments and manage finances.
Travel merchant accounts also provide other benefits, such as fraud protection and chargeback protection. Fraud protection ensures that businesses are protected from fraudulent activity, while chargeback protection ensures that businesses are not liable for chargebacks.
If you are a travel merchant looking for a reliable, secure and cost-effective epaymentsolution, then you have come to the right place. Travel merchant accounts are a great way to process payments quickly, securely, and conveniently. With an epayment solution from a travel merchant account provider, you can provide your customers with a streamlined payment experience that is sure to boost customer loyalty.
Epaymentsolutions Service Of Travel Merchant Account
Epayment solutions offer a variety of advantages for travel merchants. A travel merchant account will provide you with a secure, reliable and cost-effective way to process payments from customers. This will help you to save time and money, as you won't have to worry about manually entering customer information or dealing with chargebacks.
So, epaymentsolutions are designed to be easy to use, allowing customers to quickly and easily make payments without having to worry about typing in sensitive information. Furthermore, epaymentsolutions come with additional features that can help to make the payment process even smoother.
For example, a payment solution can be integrated with booking systems, allowing customers to easily pay for their reservations. Other features, such as fraud protection and automated refund processing, can also help to reduce manual work and make the payment process more secure.
Get me out of hereeeeee!!
We all need a holiday don't we after the last few years of the dreaded Covid and the miserable British weather. We all rely on the Travel sector to prop up our hopes of summer holidays, Sun sand Seas and s…… you know the rest. But unfortunately, Covid has made acquirers nervous on supporting travel companies with merchant accounts to accept payments via Visa and Mastercard. And the collapse of the mighty Thomas Cook is a prime example of how the giants can topple leaving the acquirer in the seat for a multi million payout.
Unfortunately, travel is one of the industry's that has been hit the hardest overt the last few years with travel numbers drastically reducing because of the pandemic, this means that tour operators and airlines alike have had a torrid time in keeping their business going throughout this time, as balance sheets reduce and cash reserves diminish acquires have their own monitoring software that would flag up risks in these sectors and ultimately this leads to termination of merchant accounts and the withdrawal of payment services which would leave any travel business in a very precarious position to move forward.
The good news is that now, over 24 months from the start of the pandemic banks are starting to board travel based businesses again, so tour operators and airlines now have a glimmer of hope that things are back to normal.
More good news is that we have partnerships with the banks that are looking to support travel businesses in taking payments and offering merchant accounts.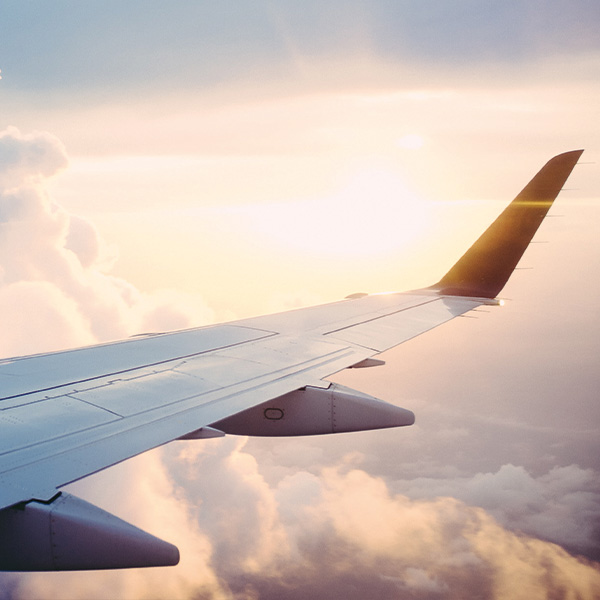 But before you start your application for a merchant account, here is a list of things to expect in order for you to get approved:
Talk To Our Expert Today
We have helped hundreds of businesses throughout the UK save money on their rates. Book a review today!
Email us
naveed@epaymentsolutions.co.uk